We have updated our voice solution and installed the newer Altas system.
With the new system we have much better call quality, it is mobile app ready, and we are converting all our current voice customers over to the new solution.
The link has changed to manage your phone system as well, click on the following link to login. https://voip.youbetnet.com/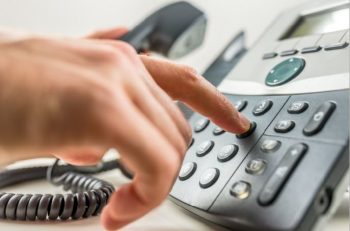 ---
Our platform provides three VoIP services to choose from. Each service is billed at one low monthly rate with all the services included.
Residential and Business Lines are a great replacement for traditional phones service. Each VoIP line comes with 2 channels and a standard set of features.
SIP Trunks are quickly replacing PRI's and traditional telephony services in the enterprise sector. Our SIP Trunk product gives your end users 2-trunks with unlimited calling to the entire US and Canada.
Hosted PBX phone systems are quickly becoming the choice for many SOHO and SMB companies. Our Hosted PBX solution offers large company features to the small business sector. Our solution is cloud-based, fully Hosted, completely automated, and simple to use.
Ask us about our multi-line business service. You will be amazed at our service and our pricing!
---
Telephone Service for 23.95 / Month*
Titanium VOIP Voice of IP
Unlimited Long Distance in United States!
Voicemail
CallerID
Call Waiting
Call Forwarding
Web Programmabl
Local Number Portability
FREE Adapter
*Requires HighSpeed Internet Connection
---
Click here to see our rates for all available services.
---